Instead of paying attention in class - which is arguably POINTLESS at this point - I have decided to peruse beautiful Spring dresses online. Naturally, I will justify my purchasing such dresses for the following reasons:
1. I cannot very well wear Winter dresses in the Spring; what would people THINK?
2. I need a new dress for graduation. Plain and simple. Feeling the new expensive fabric under my graduation robes will give me an extra thrill when accepting that degree cover on May 6th.
3. I haven't been shopping for awhile and feel a compelling need to spend money on frivolous pursuits.
and finally...
4. I want to feel pretty... oh so pretty...
So here are some options. Enjoy! Vote! Comment! Induuuuulge.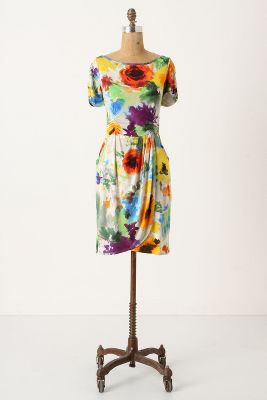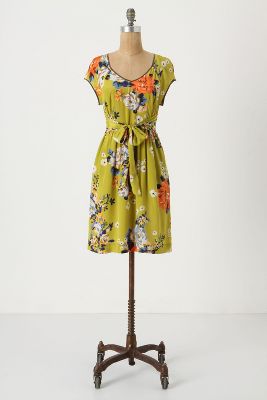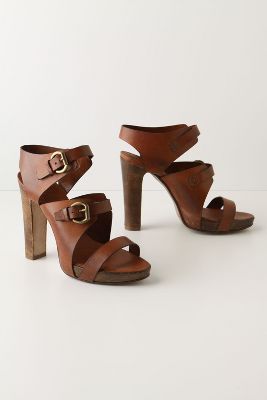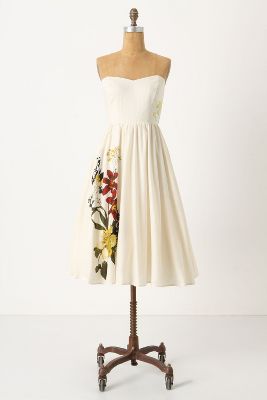 Naturally with a bright yellow cardy... which I just so happen to already own.
Well! Thanks for joining me on that good use of class time. I easily killed about 30 minutes... and now my weak laptop is telling me it's going to die soon; leaving me with an entire hour of torture left. Oh the humanity!