Alright everyone. I agree, the white dress below IS gorgeous, perfect, beautiful.. and $200. $200!! I'll probably still go try it on and pine over how much I want to buy it while thinking about all the other sensible things I could use $200 for... like food, a car payment, and another 20 rounds of Boxing is for Girls.
It's a hard life.
In other news, I did buy THIS number from Banana Republic at 40% off. WIN!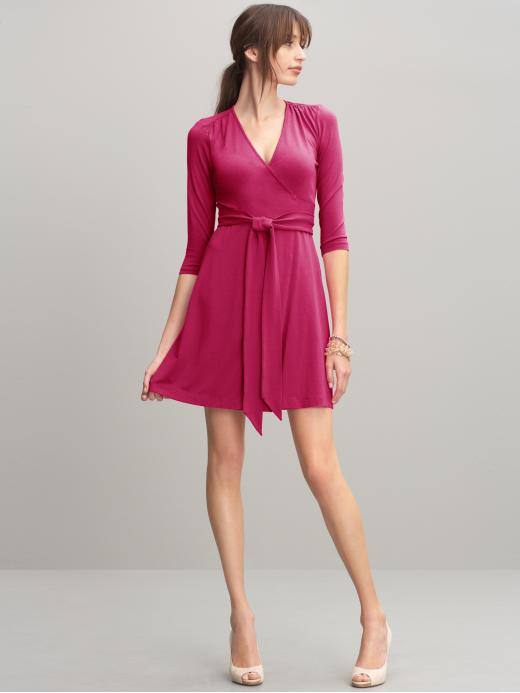 Alright. Back to work all of you!